Working at Brightside
We know we are only as good as the people that work as part of our team, that's why we're always looking for great talent to come on board and help them reach their full potential.
Our engaged workforce is our competitive advantage. That's why we provide flexible working arrangements and support diversity and inclusion across our teams. We value the development of our people and encourage this through a wide range of learning and development initiatives.
We have some of the brightest stars in the industry and we make sure we look after them.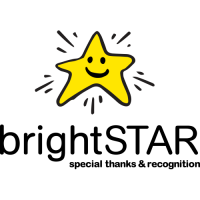 brightSTAR – Reward & Recognition Program
We recognise our people through our BrightSTAR Reward & Recognition Program. It's a unique initiative that allows our Brightsiders to publicly thank and acknowledge their fellow Brightsiders.
Each month, an individual Brightsider, a Brightside team, and a Brightside leader receive a BrightSTAR award and each year we hold a Global Awards Night to celebrate and recognise the efforts our people.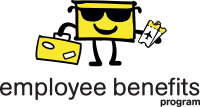 Employee benefits program
We believe in rewarding our people and are continually building out our unique benefits programs to add value to becoming a Brightsider.
We tailor our benefits programs to each of our regions, allowing us to build in more value for our team.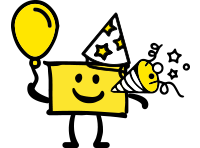 Social events
We take the opportunity to socialise together through morning teas, lunches and group activities like movie nights and special occasions.
Just a few reasons why working at Brightside is a whole lot of fun.